Lawn treatment from £2.30 per week, mowing from £7.25
For most people their first impression of a property is the garden
3 things about messy gardens
Neighbours dislike those with messy gardens

An untidy garden devalues your property

Looking out on your poorly maintained garden can impact on your mood
Maybe you can relate to those points:
You might ask the question: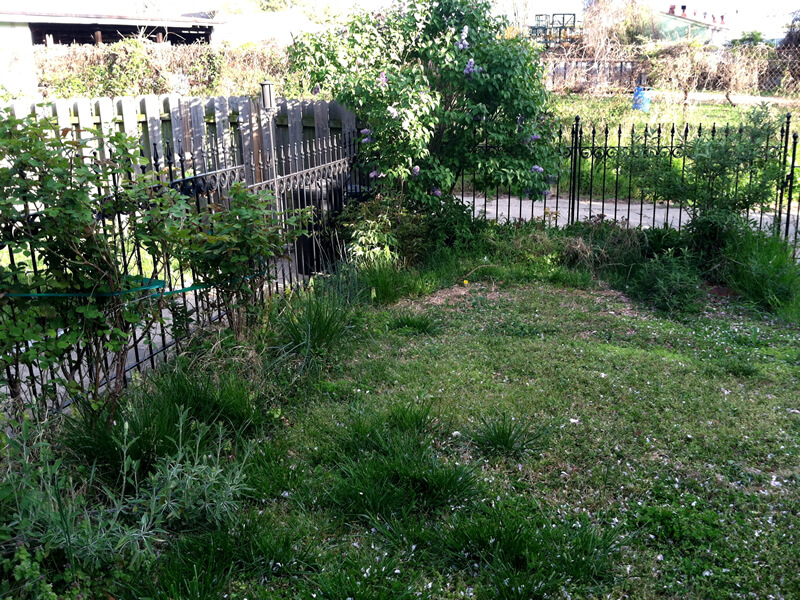 Seems like a pretty easy place to start:
Here's what most people need to realise
Garden renovation works can greatly improve your outdoor enjoyment
When do gardeners get renovation wrong?
4 reasons for garden renovation problems
Limited knowledge of what plants are already in the garden
Making the wrong garden decisions
Working beyond your own capability
Not having the right garden equipment to do the job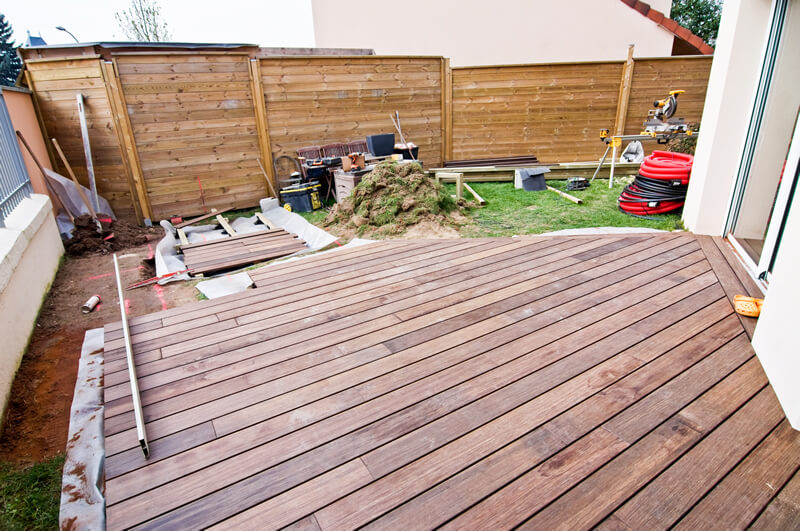 Perhaps you are wondering
How to take on a garden renovation project
Make a plan of what you want from your garden space
Identify garden plants
Learn what you can you do with your existing plants without harming them
Carry out any big jobs first
Recognise your own limitations
Realise that the right equipment makes a tough job far easier
Where's the shortcut?
There is no shortcut to good garden maintenance and renovation
You get what you pay for with garden renovations. If you want a professional result use a professional service
We provide a range of professional garden maintenance services to suits all levels. Our maintenance plans spread the cost of maintaining your outdoor space across the calendar year.