Lawn treatment from £2.30 per week, mowing from £7.25
A beautiful well planted garden improves more than your mood
3 reasons to include plants in your garden
Most plants encourage wildlife into your garden

Plants are good for improving your mood

A beautifully planted garden make a great impression
The truth is that many people worry about what they don't know about plants
Maybe you want to know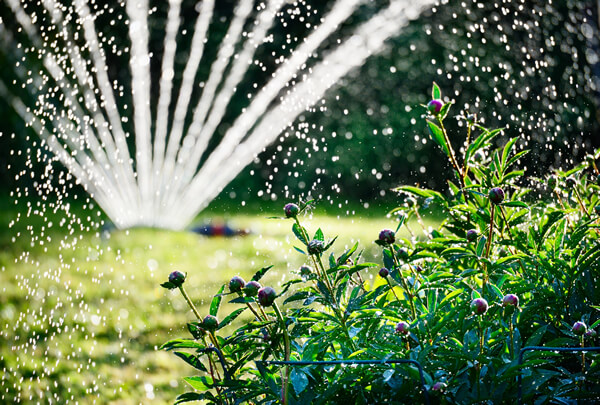 Is that really all there is to think about?
Here's something else you might consider;
If you don't know much about gardening there's plenty of professional help available
Perhaps you want to know how to avoid gardening mistakes
4 common mistakes made by novice gardeners
Choosing the wrong plants for the wrong places
Carrying out the wrong plant care at the wrong time of year
Over or under watering
Planting too close or too far apart
It can all seem a little overwhelming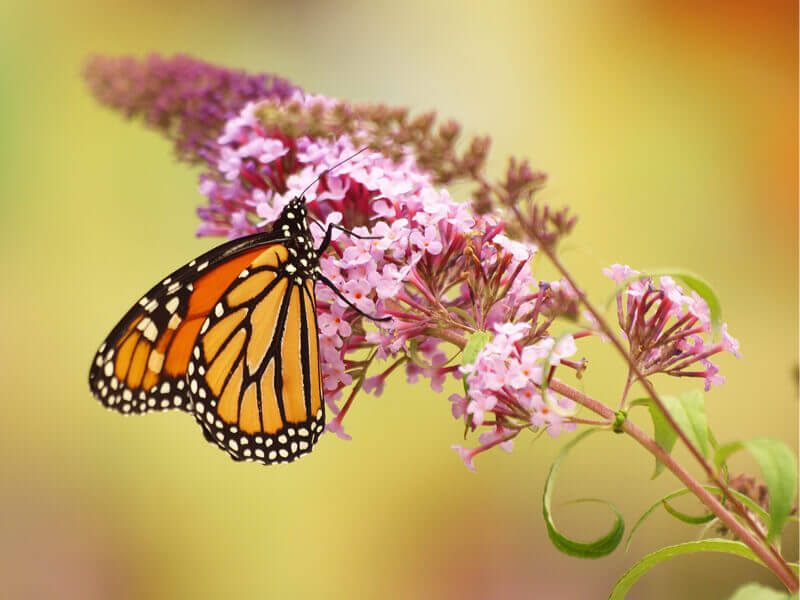 People that succeed with planting follow these golden rules
Understand how the sun and shade affect your garden
Know about your soil acidity
Plants need feeding to thrive
Too much water is as bad as too little
Not all plants can survive a winter outdoors
Treat pests and diseases before they take hold
Here's the worst part
Shop bought garden plants can be very expensive
Protect your investment in garden planting by employing the services of a garden professional and enjoy professional results!
We provide a range of professional garden maintenance services to suits all levels. Our maintenance plans spread the cost of maintaining your outdoor space across the calendar year.