Lawn treatment from £2.30 per week, mowing from £7.25
You may agree when I say that maintaining hedges and trees in your garden can be difficult
3 main reasons people neglect hedge and tree maintenance
Specialist equipment is expensive

If it involves climbing it can be dangerous and frightening

It's usually a big job that most people don't enjoy
Maybe you share the same concerns
Do you sometimes think
There's a lot to consider when planning this kind of garden maintenance
And here's the bad news;
DIY and gardening are amongst the top reasons for A&E admissions
How do you reduce the risk of accidents?
3 reasons why tree and hedge work is dangerous;
Pruning and trimming increases the risk of falls
Power saws and hedge trimmers can be dangerous to use
Most households don't use the correct personal safety equipment when working outdoors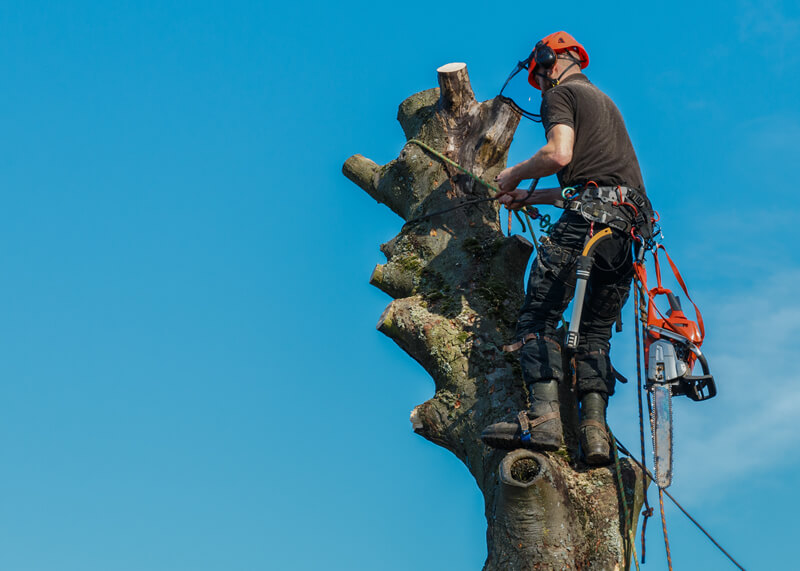 How do the professionals approach pruning
Identify the tree being pruned
Establish when the right time to carry out work is
Prune for a purpose
Remove the dead, diseased and dying parts first
Tidy as you go to keep your working environment safe
Here's the obvious bit:
Make sure you use the right tools for the job and the correct safety and protective equipment
It's often easier and cheaper to pay for professional garden maintenance
We provide a range of professional garden maintenance services to suits all levels. Our maintenance plans spread the cost of maintaining your outdoor space across the calendar year.