Professional Lawn Treatment Plan from £2.77 per Week
Get Quote
Most people think that neat lawn edges really make for a tidy lawn
3 reasons why neat lawn edges are important?
Neat edges help to improve the overall appearance of your lawn

Trimming edges regularly stops grass from growing into borders

Short lawn edges strengthen turf edges
Keeping edges neat and tidy isn't difficult
Perhaps you want to know;
How can I improve my lawn edges?
How do I keep my edges looking good?
Are there any tips to neat lawn edges?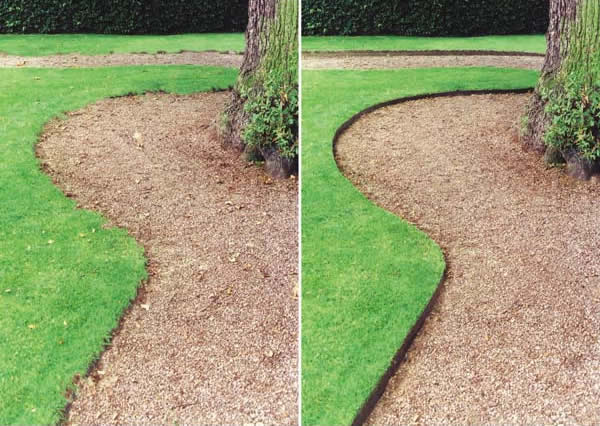 Maybe you are wondering;
Why don't people look after their lawn edges?
Edging a lawn well is difficult and tough on your back
What's the trick to neat lawn edges?
4 reasons lawn edges don't look good
Walking on the lawn edge can damage the neat cut turf
Edges aren't cut back regularly
Grass from the lawn grows into the flower border
Lawn clippings are not removed from around the edge of the lawn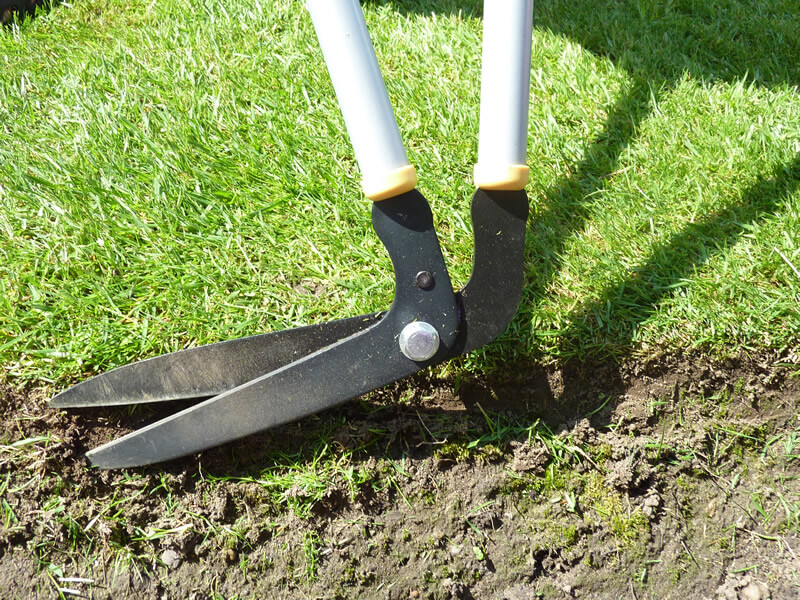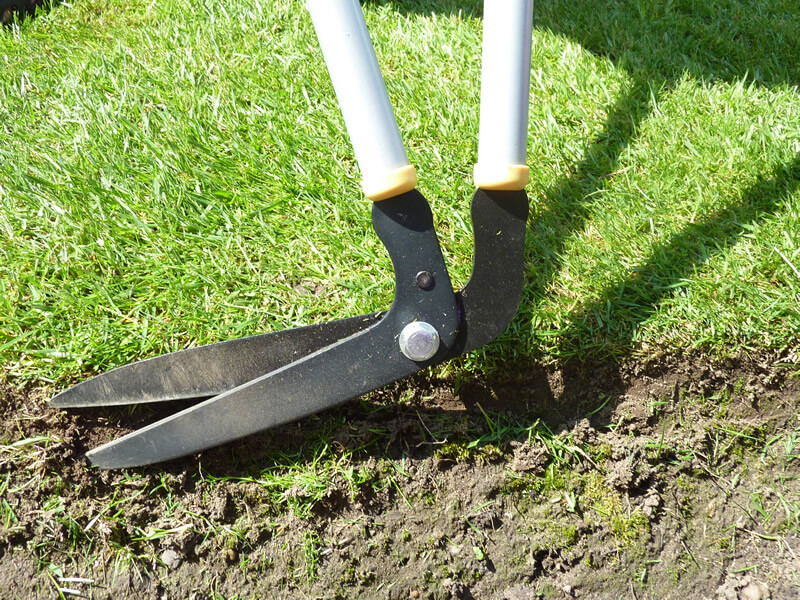 Perhaps you are wondering how lawn care professionals keep lawn edges looking great
Cut the lawn edges every time you mow the lawn
Remove all grass clippings and leaf debris
Keep the edges repaired and replace any damaged edge turf
Install edging strips to hold soil in place if needed
You might be wondering;
If it's that easy why do my lawn edges look so bad?
Lawn care professionals pay attention to the details and give your lawn a professional finish after each mow