Professional Lawn Treatment Plan from £2.77 per Week
Get Quote
Perhaps you are thinking;
How do I ensure my lawn is properly maintained?
4 main reasons to mow a lawn regularly
Keeping the grass cut at the right length encourages side shoot growth

Side shoots make a dense turf lawn

Dense turf lawns have fewer patches of bald earth

Weed seeds struggle to germinate in dense lawns
With the right equipment you can have a professional looking lawn
Maybe your next question is;
What equipment do I need to achieve a professional looking lawn mow?
People who achieve professional mowing results use these 3 essential items of lawn equipment
A strimmer for edges and hard to reach places
High capacity blower to remove debris & leaves
A powerful mower with variable height blade, with or without a roller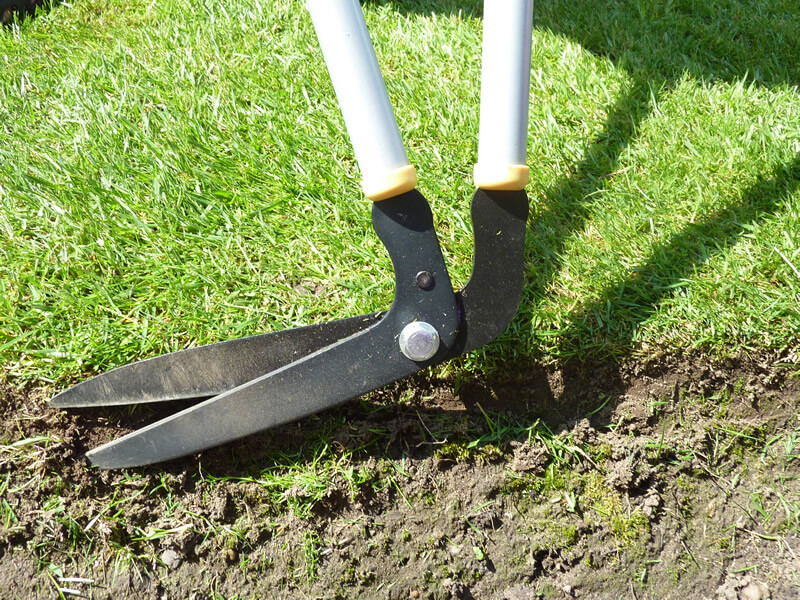 One thing you might be wondering is;
How often do I need to mow my lawn?
If only the answer was that easy;
3 essential lawn mowing rules:
Only remove about a third of the leaf length when mowing
Leave the grass longer in dry hot weather and in the winter
Mow when the grass is dry
Perhaps you are now wondering;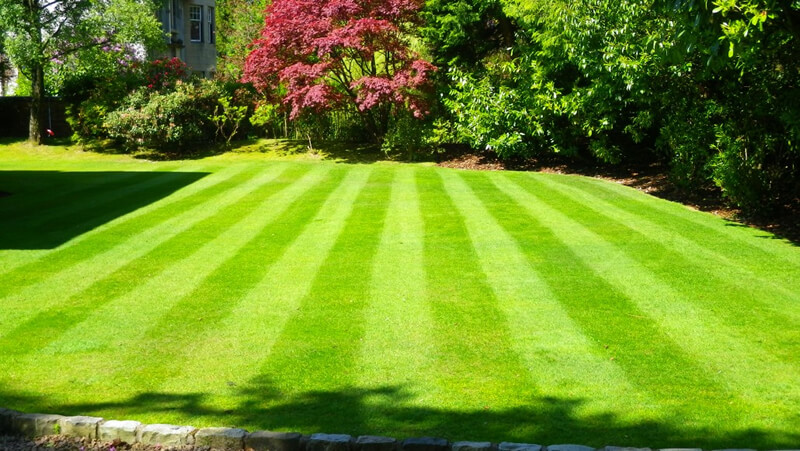 What's the right way to go about cutting a lawn?
Trim the edges of the lawn first
Blow any debris onto the lawn
Deal with any worm casts before you start to mow
Cut at the right height with sharp blades
Try to vary the direction of mowing regularly
So what's the trick?
Good quality, professional standard equipment used in the right way will give you great results
Mowing your lawn correctly and regularly is time-consuming work that's best left to the professionals!