Professional Lawn Treatment Plan from £2.77 per Week
Get Quote
Enjoy a healthy and green lawn without all the hard work – Leave your lawn to us ™
Over 15 years in business – fully insured, trained and certified
Take the hard work out of achieving a great lawn
What is a Lawn Treatment Plan?
Lawns need different types of nutrition depending on the time of year. Our Professional Lawn Treatment Plans provide the correct nutrition to meet the needs of your lawn at the right time and in the right quantity. Professional products that are not available off the shelf.
In addition, we provide weed control and moss control treatments.
How do Treatment Plans work?
We provide 8 treatments per year as detailed below. Typically, these will be spread over 5 visits from our qualified technicians. We notify you in advance so you know when to expect us.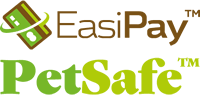 Most people want to pay monthly for their lawn care but you can pay however you like.
All products we use are licenced and tested to be safe for pets and wildlife
We also provide one-off treatments if that's what you need.

Spring Kick-Start Nutrition – designed to boost your grass following the rigours of winter, this controlled release nutrition provides everything the grass needs to begin its new growth. The tiny pellets release nutrients gradually so you don't get a massive flush of growth – think of it like a buffet rather than a Christmas dinner.
Spring Weed Wipeout – before weeds take a hold we apply selective weed control treatments designed to get them under control. These carefully regulated and perfectly safe for pets and wildlife.
Summer Care Nutrition – designed so it can be applied even in hot and dry weather without damaging your lawn, this treatment cares for your lawn during the summer season when you are using it most.
Summer Weed Control – selective herbicides target summer weeds keeping your lawn looking its best
Autumn Root Development Nutrition – as the year draws to a close your grass still needs nutrition but its important not to promote too much leaf growth. Our autumn nutrition boosts roots to help the plant through winter.
Autumn Weed Control – any weeds in your lawn in autumn are knocked out by this final treatment of the year.

Winter Moss Control (use the icon from folder) – liquid application of a professional grade moss control will reduce moss in your lawn
Winter Lawn Tonic – designed to green-up your lawn this essential tonic helps your grass deal with challenging winter weather and resist disease
A full lawn inspection each time we come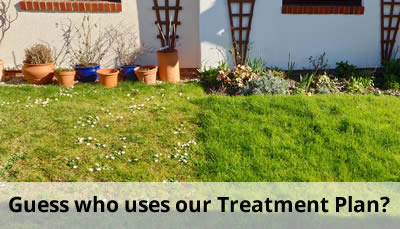 Our qualified technicians will inspect your lawn when they visit. Their lawn condition report examines:
Soil structure/compaction
Mowing height
Damage from pests and diseases
Drought stress
Following our visit, you will receive an email detailing any issues we have identified and recommending anything that you could do to help us improve your lawn
8 treatments throughout the season as required
Lawn fertilisation to promote healthy growth
Lawn weeds treated
Lawn moss treated
Lawn diseases identified
Pelleted controlled-release fertiliser prevents grass growth spurts
Professional products only available to lawn-care professionals
Impressive results guaranteed
Regular advice and lawn guidance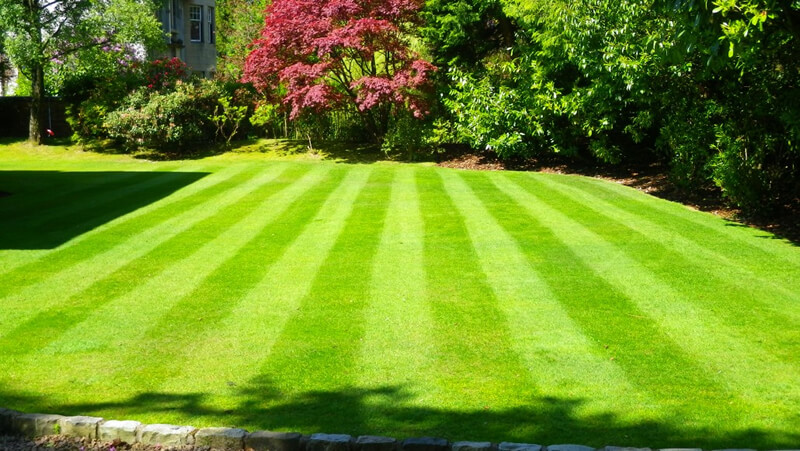 What else can we do for your lawn?