Best Lawncare company in Fareham
Shrekfeet warmly welcomes you to its website!
Individuals in the Fareham region may benefit from your Shrekfeet professional's services.
To attain excellence, our team adjusts to the specific needs of each project. We hope you like your visit and will contact us if you require a lawn survey.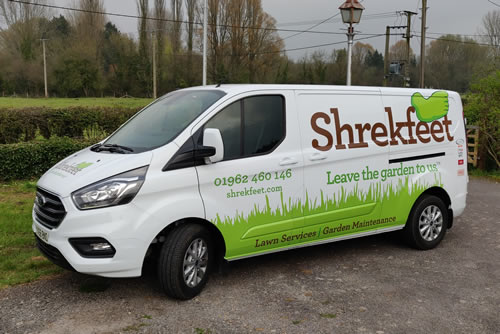 Charlotte M

Very impressed with the knowledge imparted on our first meeting ; from then on Ian has been helpful, punctual, courteous and fair. We would recommend him with five stars.

Richard D

Shrekfeet arrived as promised and carried out a thorough recovery job. The company is professional, polite and helpful and offers competitively priced and comprehensive services.

Paul K

Diligent and hardworking, the team at Shrekfeet work tirelessly to ensure a great result, Ian was always happy to offer advice and guidance on our lawncare.
Why choose us?
Time is money.
Saving time is one of the most compelling reasons to hire us to take care of your garden in Fareham. As a homeowner, you must spend at least a couple hours each week on lawn maintenance. This time may be better spent with your family, on a hobby, or just not performing lawn maintenance.
Less expensive
Lawn care services are not cheap, but they are less costly than doing it yourself. Many Fareham homeowners, for example, do not assess the worth of their time. When you include in all of the expenses associated with equipment, you'll discover that you're losing money on lawn care every year.
Professional Outcomes
We have years of experience and take care of yards in Fareham on a regular basis. Skills such as detecting grass issues early and determining how to repair your lawn are much above the ordinary homeowner's ability.
Let's make Fareham heaven on earth
You live in Fareham and are seeking lawncare services. Please do not hesitate to contact us! Our staff will gladly assist you. We can transform your mundane garden into something beautiful!
Lawn treatments tailored to each season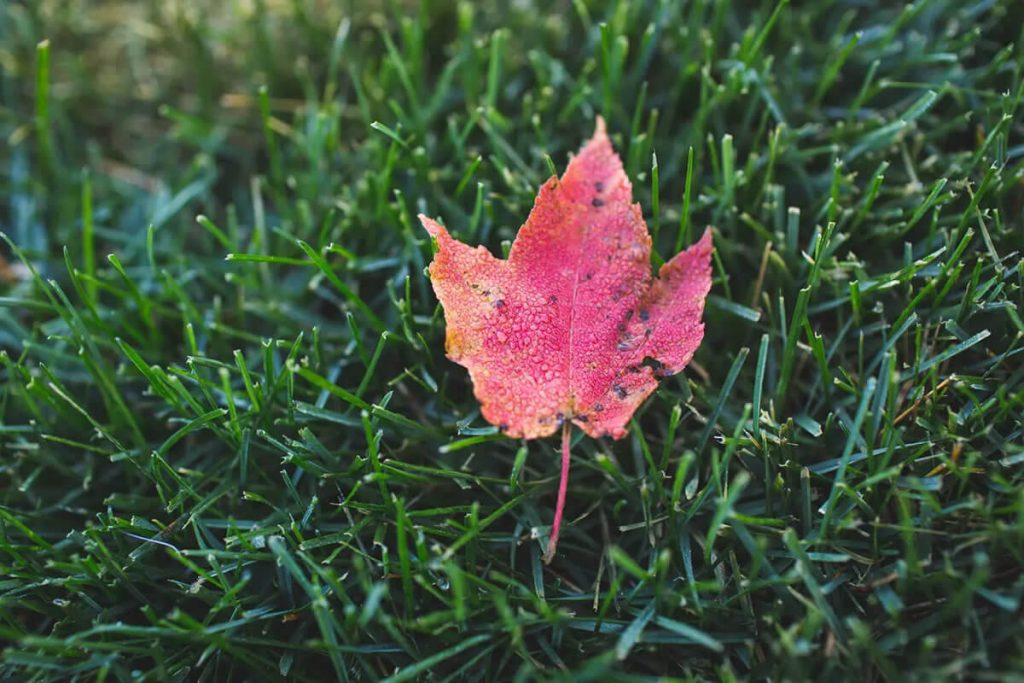 Autumn
As days begin to shorten the needs of your lawn still need to be addressed. At this time of year our focus is on soil health and moss prevention.
Specialised nutrition – strengthening leaves & cells to help with winter condition
Weed control – safe treatment of all lawn weeds
Moss prevention – controlling moss before it takes control
Microbial booster – feeding soil biology which will help to protect grass plants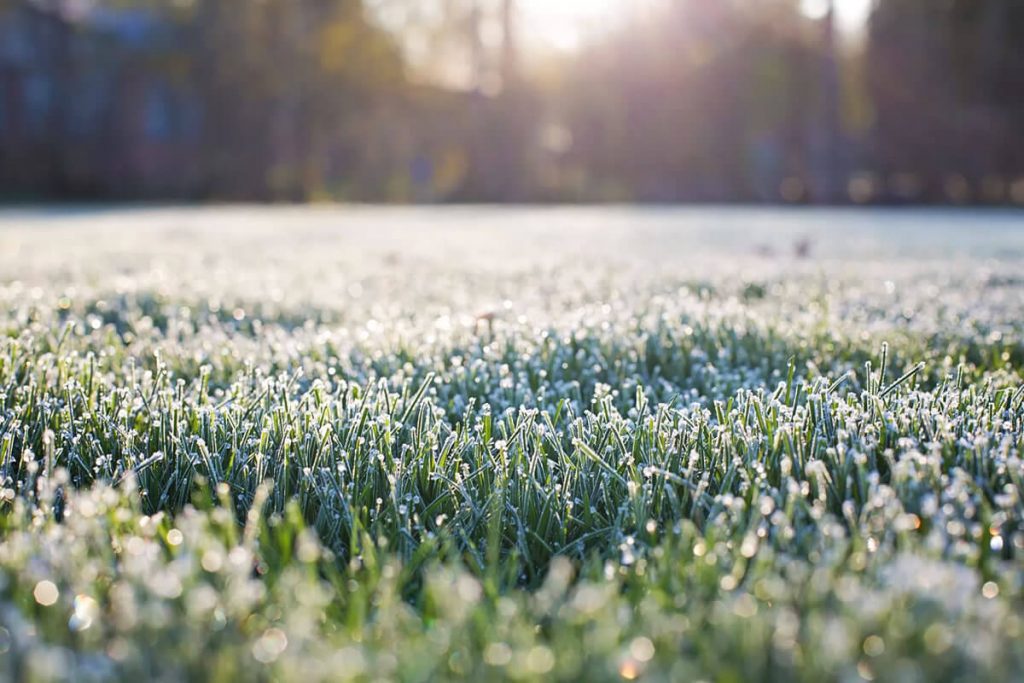 Winter
Darker days and wet, cool weather can cause lawns to struggle. Our Winter treatments help your grass make its way to Spring.
Two fast-acting liquid treatments
Moss control – dehydrates moss to prevent it taking over the lawn
Lawn tonic – essential winter nutrients to aid cell production and repair
Winter green-up – boosting your lawn's ability to make use of low light levels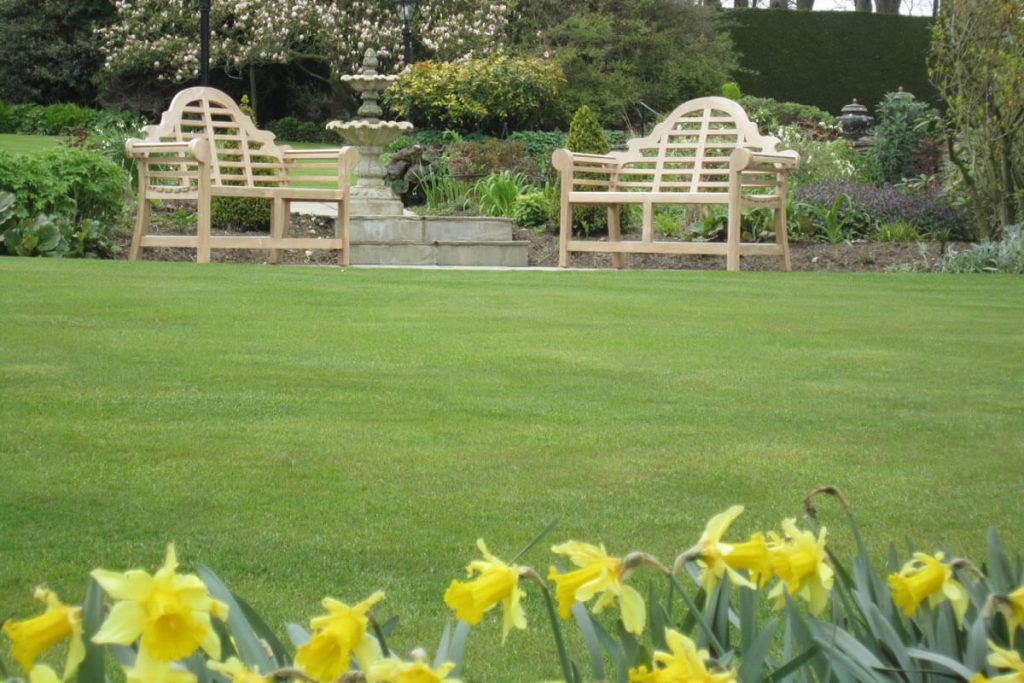 Early Spring
Grass starts to grow sooner than most people realise. Without early nutrition, grass can become stressed and suffer from disease.
Controlled nutrition – released carefully over time
Temperature controlled – if spring is cold, nutrition is not released into the soil
No excess – even grass colour and growth through to mid-summer
No loss – controlled release nutrition won't create environmental issues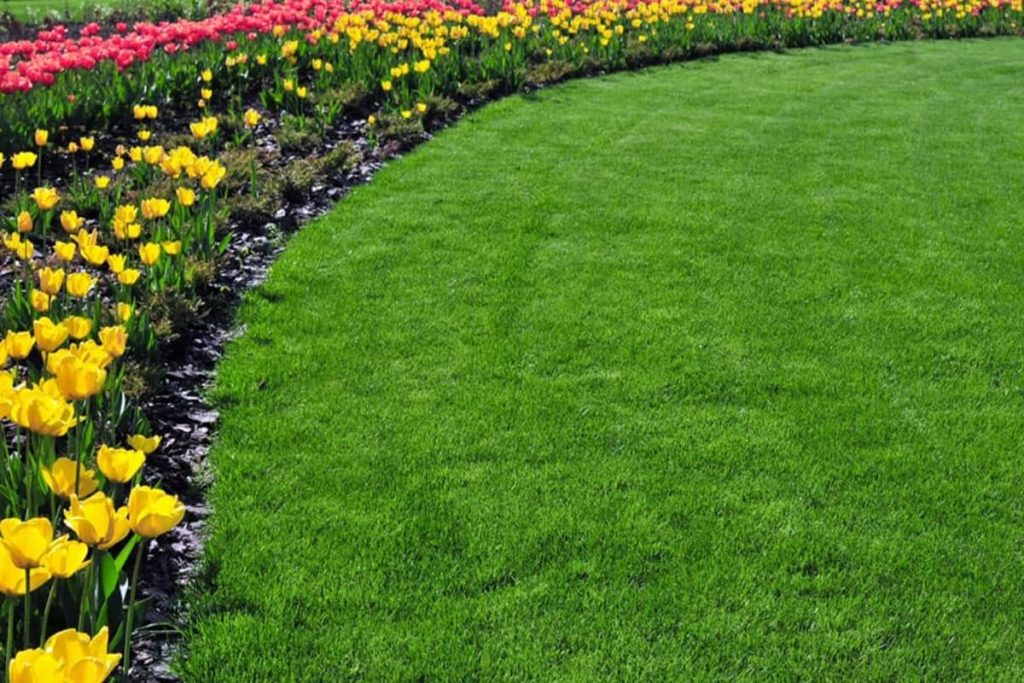 Spring
As days begin to warm, weeds can become an issue in untreated lawns. Our Spring treatment addresses lawn weed issues.
Safe weed control – for you, your family, your pets and wildlife
Safe for bees too – our plant control products are guaranteed safe for insects
Safe application – we always follow industry best-practice guidance
Effective – we will control even the most challenging weeds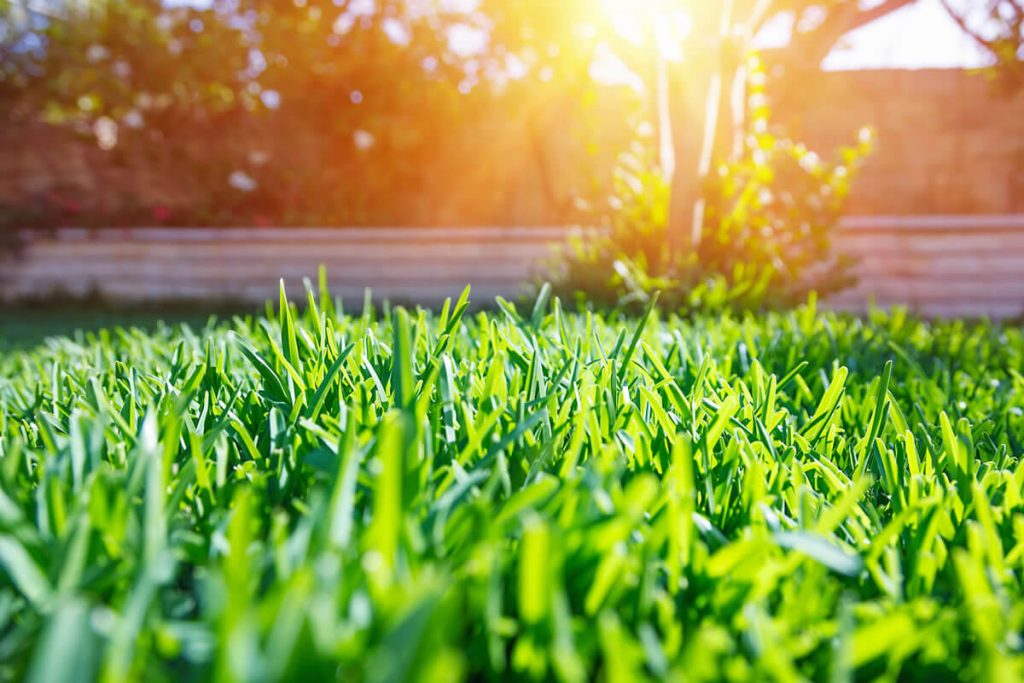 Summer
Hot and dry weather can be stressful for lawns. Drought-safe summer nutrition and weed control will keep your lawn looking great right through summer.
Feeding your soil – nurtures beneficial soil biology
Weed control – treatment of any lawn weeds
Water regulation – balanced nutrition essential for efficient water regulation
Bio-stimulant – fertiliser designed to provide relief to stressed lawns