Do you have a lawn in Liphook?
Do you have a garden in Liphook? Maybe you've got a beautiful garden, but you're clueless about how to take care of it. We've got the lawn care advice and strategies you need to maintain your grass in excellent form, from coping with drought to other common difficulties.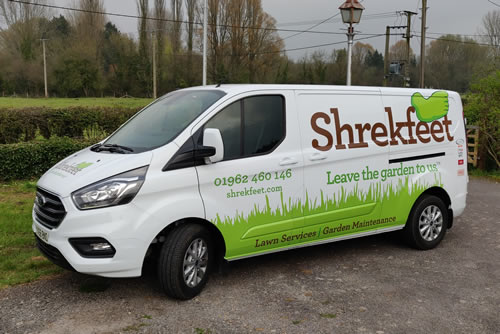 Charlotte M

Very impressed with the knowledge imparted on our first meeting ; from then on Ian has been helpful, punctual, courteous and fair. We would recommend him with five stars.

Richard D

Shrekfeet arrived as promised and carried out a thorough recovery job. The company is professional, polite and helpful and offers competitively priced and comprehensive services.

Paul K

Diligent and hardworking, the team at Shrekfeet work tirelessly to ensure a great result, Ian was always happy to offer advice and guidance on our lawncare.
HOW TO FIND AND HIRE A LAWNCARE PROFESSIONAL:
With pride, you show off your home, like many other homeowners and you probably like the responsibility of maintaining your own property but struggle with lawn care. Shreekfeet offers lawn care in Liphook as a consequence of this – we can make your grass more beautiful without you having to do a thing.
WHY DO YOU NEED OUR LAWN CARE SERVICES IN LIPHOOK:
Your Shreekfeet lawn care professionals will provide you with year-round, expert service that will leave you with a beautiful, healthy lawn.
Our team of trained technicians are fully qualified and our business is trusted by professional lawn associations. It's safe to say that your lawn is in excellent hands. Lawn services and treatments from Shrekfeet target moss, weeds, and soil compaction.
An individual who employs a lawn care service in Liphook will have peace of mind. Lawn care businesses often have more experience, time, and knowledge than the homeowner, which enables them to do superior work. Hiring us might save you a day of exhaustion, sore muscles, and the risk of injury.  In addition to saving money and effort, using our services increases the resell value of your house. The perceived value of a home is increased by a well-maintained garden.
SHREKFEET is the lawn care maintenance company you prefer in Liphook
Year round maintenance is taken care of by Shrekfeet, as well as seasonal diseases such as red thread, we'll deal with lawn pests including leather jackets and chafer grubs. Liphook lawncare is backed by a full money-back guarantee, so you know you can put your trust in us completely.
Lawn treatments tailored to each season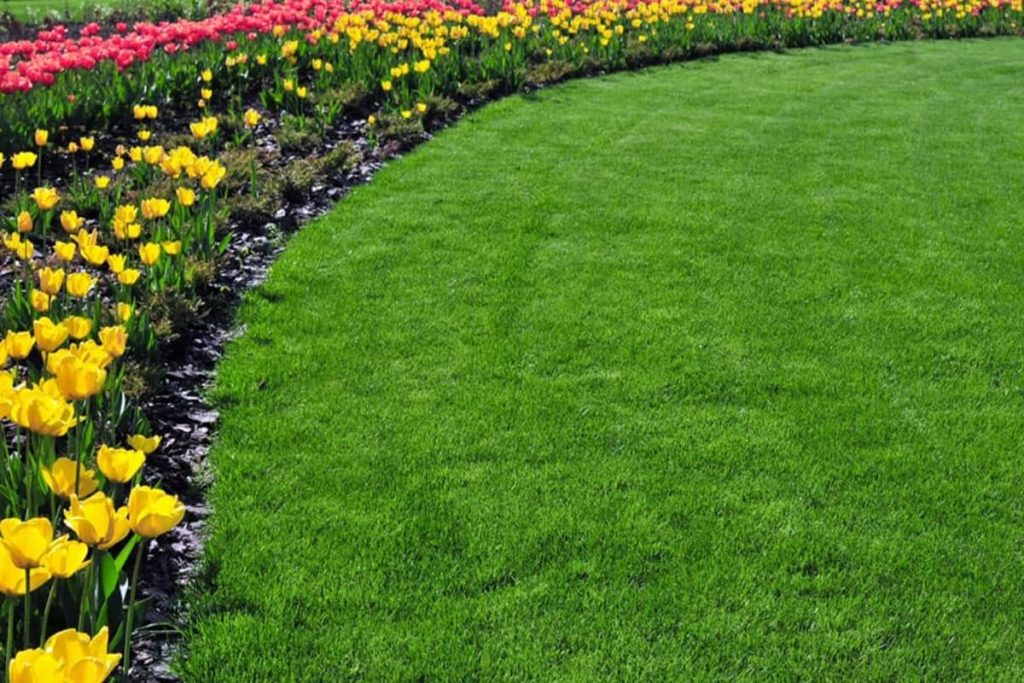 Spring
As days begin to warm, weeds can become an issue in untreated lawns. Our Spring treatment addresses lawn weed issues.
Safe weed control – for you, your family, your pets and wildlife
Safe for bees too – our plant control products are guaranteed safe for insects
Safe application – we always follow industry best-practice guidance
Effective – we will control even the most challenging weeds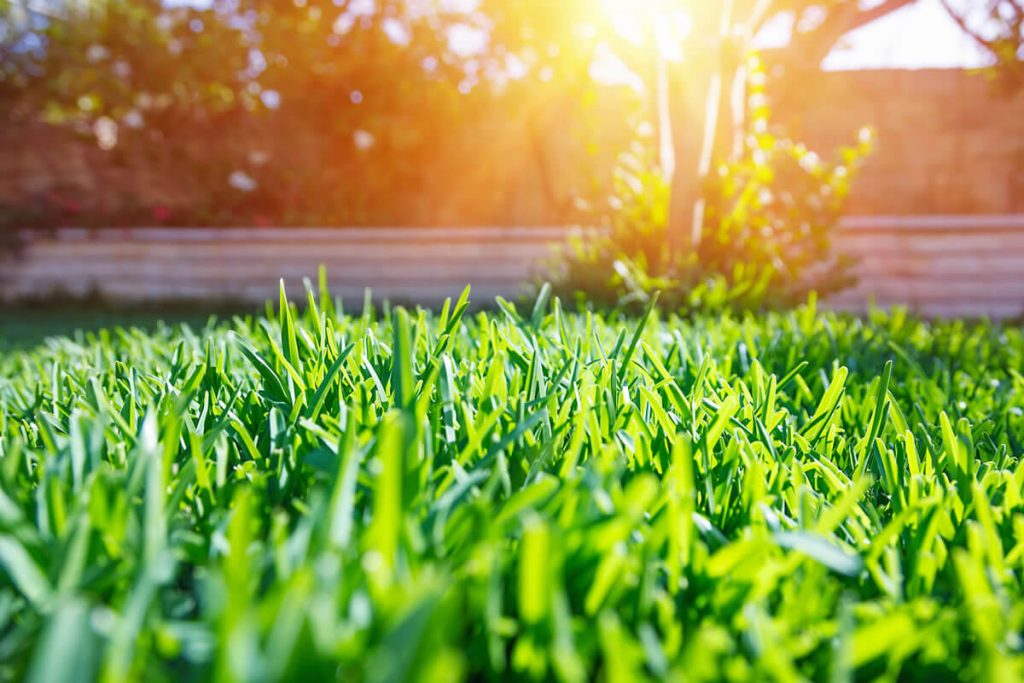 Summer
Hot and dry weather can be stressful for lawns. Drought-safe summer nutrition and weed control will keep your lawn looking great right through summer.
Feeding your soil – nurtures beneficial soil biology
Weed control – treatment of any lawn weeds
Water regulation – balanced nutrition essential for efficient water regulation
Bio-stimulant – fertiliser designed to provide relief to stressed lawns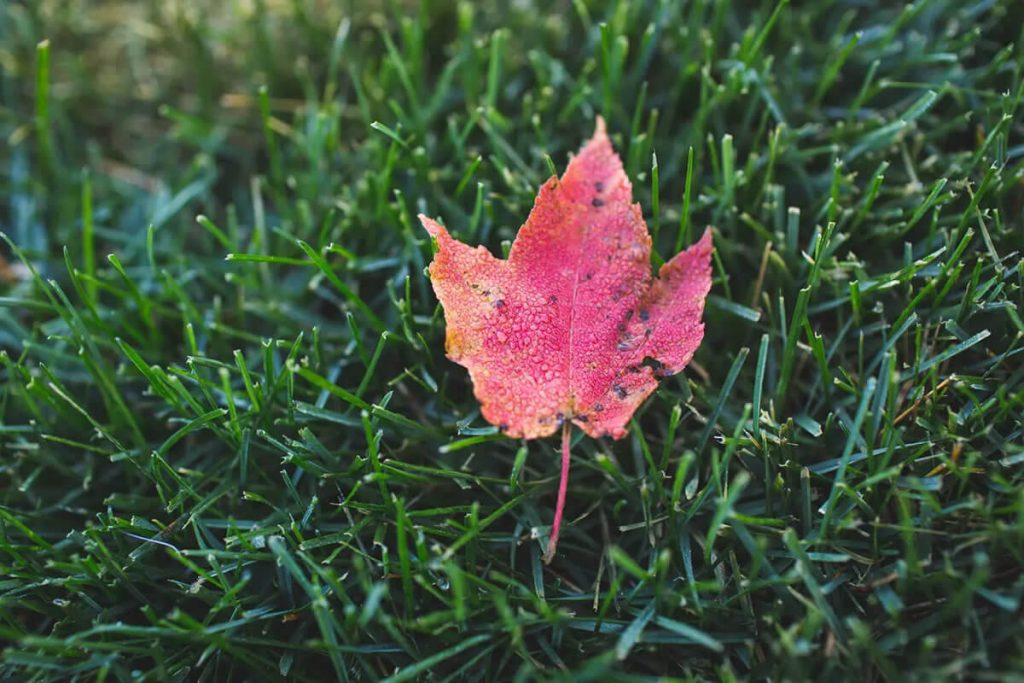 Autumn
As days begin to shorten the needs of your lawn still need to be addressed. At this time of year our focus is on soil health and moss prevention.
Specialised nutrition – strengthening leaves & cells to help with winter condition
Weed control – safe treatment of all lawn weeds
Moss prevention – controlling moss before it takes control
Microbial booster – feeding soil biology which will help to protect grass plants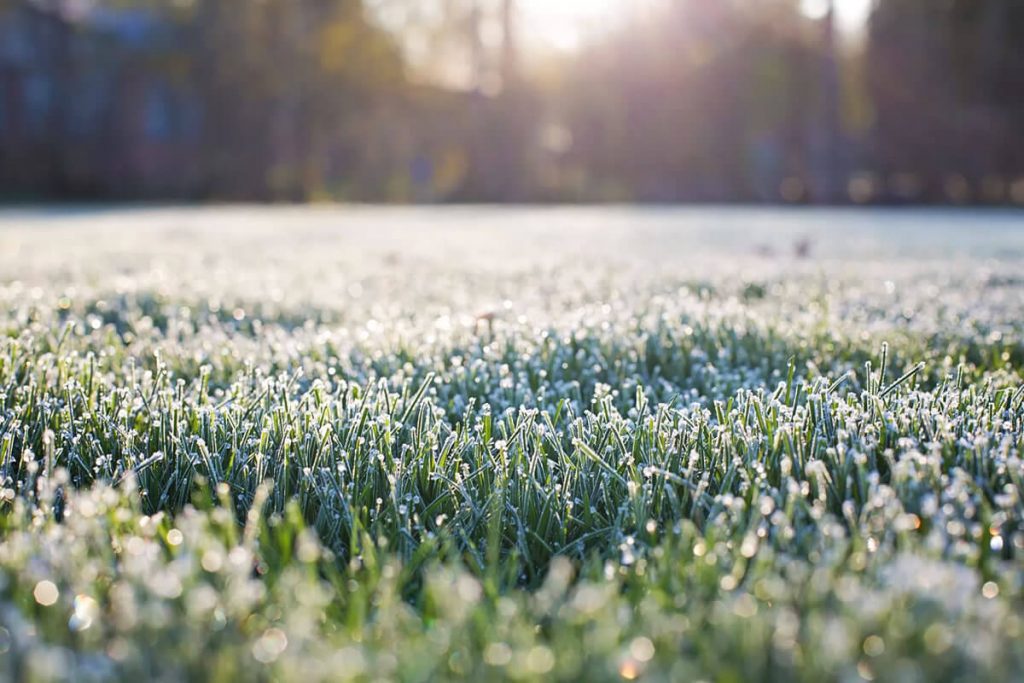 Winter
Darker days and wet, cool weather can cause lawns to struggle. Our Winter treatments help your grass make its way to Spring.
Two fast-acting liquid treatments
Moss control – dehydrates moss to prevent it taking over the lawn
Lawn tonic – essential winter nutrients to aid cell production and repair
Winter green-up – boosting your lawn's ability to make use of low light levels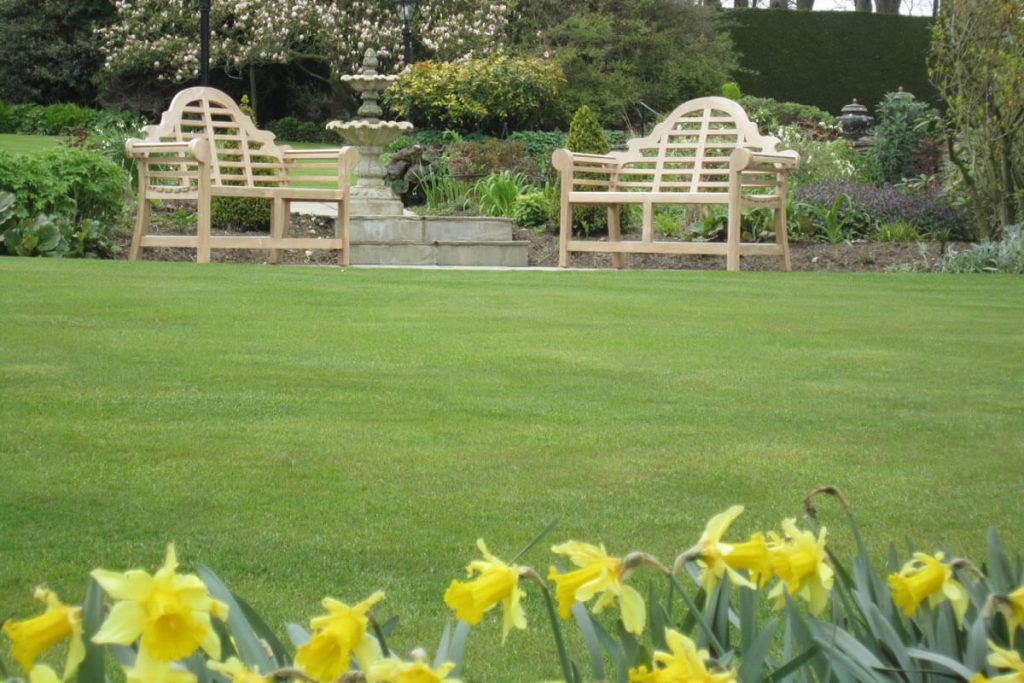 Early Spring
Grass starts to grow sooner than most people realise. Without early nutrition, grass can become stressed and suffer from disease.
Controlled nutrition – released carefully over time
Temperature controlled – if spring is cold, nutrition is not released into the soil
No excess – even grass colour and growth through to mid-summer
No loss – controlled release nutrition won't create environmental issues