A garden is probably one of the most memorable parts of a home. Not only does it make your home look nice and give it character, but it is also where many memories are made. You should take care of your lawn to make these times even more special. This should be done by a pro if you want the best results.
Shrekfeet offers services to treat lawns in Portsmouth. We can help you figure out what's wrong and make your garden look better.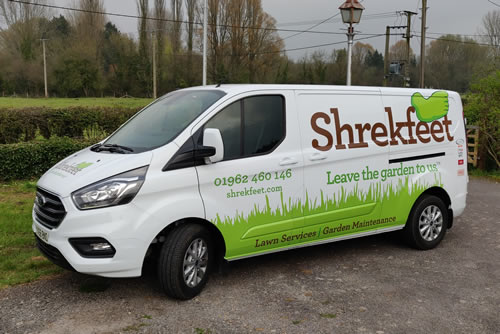 Charlotte M

Very impressed with the knowledge imparted on our first meeting ; from then on Ian has been helpful, punctual, courteous and fair. We would recommend him with five stars.

Richard D

Shrekfeet arrived as promised and carried out a thorough recovery job. The company is professional, polite and helpful and offers competitively priced and comprehensive services.

Paul K

Diligent and hardworking, the team at Shrekfeet work tirelessly to ensure a great result, Ian was always happy to offer advice and guidance on our lawncare.
Looking for a lawncare professional at Portsmouth?
Our lawn treatment company, Shrekfeet, is based in Hampshire, and we specialise in providing lawn treatment services in the surrounding areas, including Portsmouth.
We know how hard it can be to deal with a garden that hasn't been taken care of in a long time.
If you need help taking care of your lawn, you should call a company in Portsmouth like ours. Shrekfeet will send experts to your home in Portsmouth to figure out what's going on and make your garden look better than ever.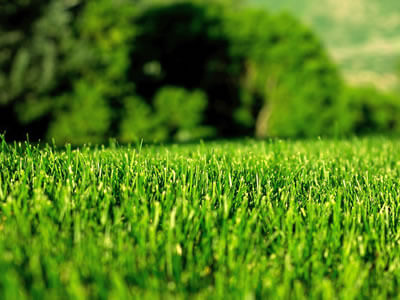 Needing our lawncare services in Portsmouth?
We are a certified company: We are certified by several associations. When you choose us, you can be sure that you are receiving reliable services.
Time saving: it will save you from having to work on your garden.
Access to high quality advices and care: You can get full help with keeping your lawn or grass in good shape. Better yet, our experts will tell you what steps to take to keep your garden in good shape, what tools to use or not use, and what products your lawn needs to grow and develop well.
Our services are reliable, and our customers are satisfied: All of our clients have told us that they are happy with the way we take care of their lawns. We always help our clients out of the goodness of our hearts.
Our services are affordable and of the highest quality: All of our people have been trained and are very good at what they do. You can get professional lawn care from us at a price that can't be beat.
We are flexible: Our specialists in Portsmouth can go almost anywhere in the Portsmouth area. Contact us and we will schedule a time to come to you.
How costly is a lawncare service in Portsmouth?
The price of lawn care in Portsmouth depends on a number of different factors; size and complexity of issue your lawn faces.
Shrekfeet offers high quality services at competitive rates in Portsmouth. We are a reputable lawncare company, and our professionals in Portsmouth will make your investment worthwhile.
Shrekfeet : the lawncare treatment company you need in Portsmouth
We are a lawn care company in Portsmouth that stands out because we put customer satisfaction first and do everything we can to make sure you are happy.
If you have a question, feel free to get in touch with our team.
You can also get a good idea of how much our lawn care services will cost by using our lawn measurement tool. When you hire us, we'll get in touch to set up a lawn survey and confirm the date and time of our first visit.
Lawn treatments tailored to each season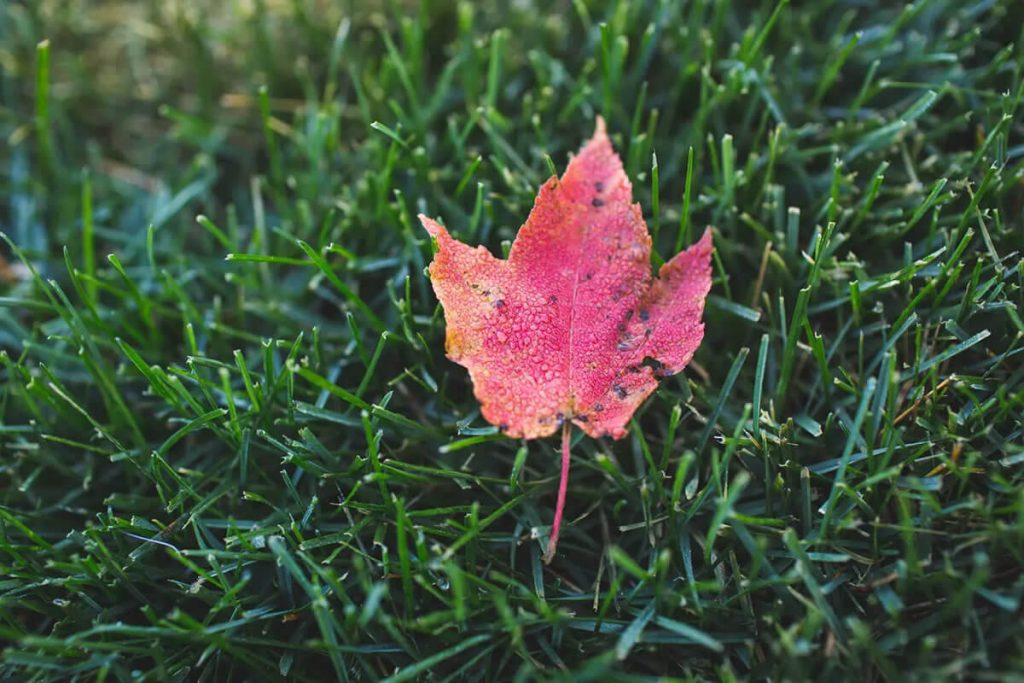 Autumn
As days begin to shorten the needs of your lawn still need to be addressed. At this time of year our focus is on soil health and moss prevention.
Specialised nutrition – strengthening leaves & cells to help with winter condition
Weed control – safe treatment of all lawn weeds
Moss prevention – controlling moss before it takes control
Microbial booster – feeding soil biology which will help to protect grass plants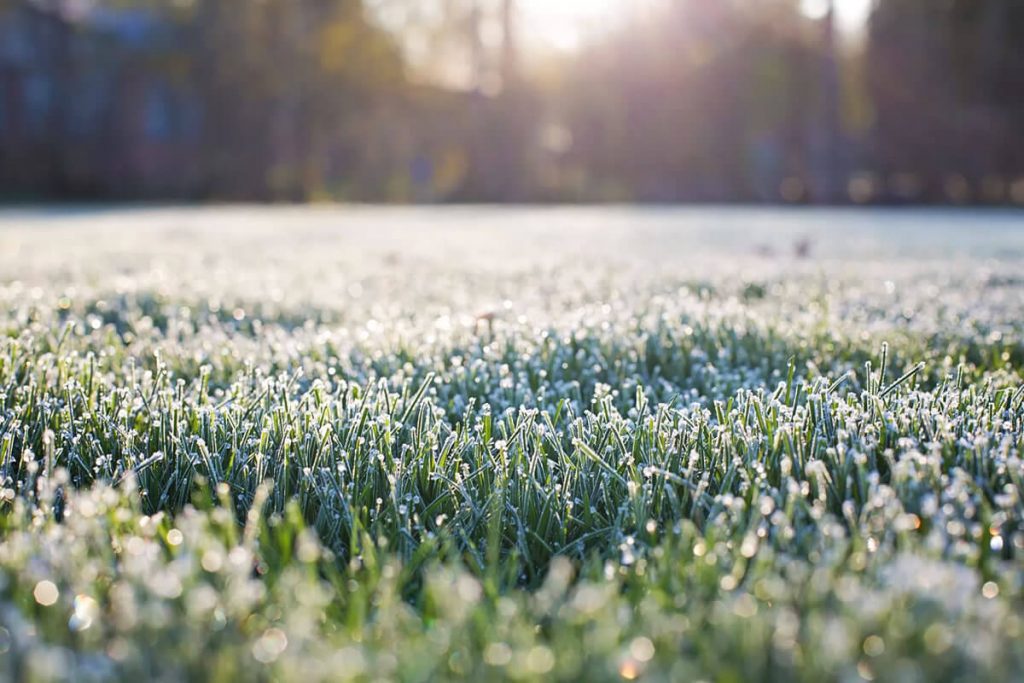 Winter
Darker days and wet, cool weather can cause lawns to struggle. Our Winter treatments help your grass make its way to Spring.
Two fast-acting liquid treatments
Moss control – dehydrates moss to prevent it taking over the lawn
Lawn tonic – essential winter nutrients to aid cell production and repair
Winter green-up – boosting your lawn's ability to make use of low light levels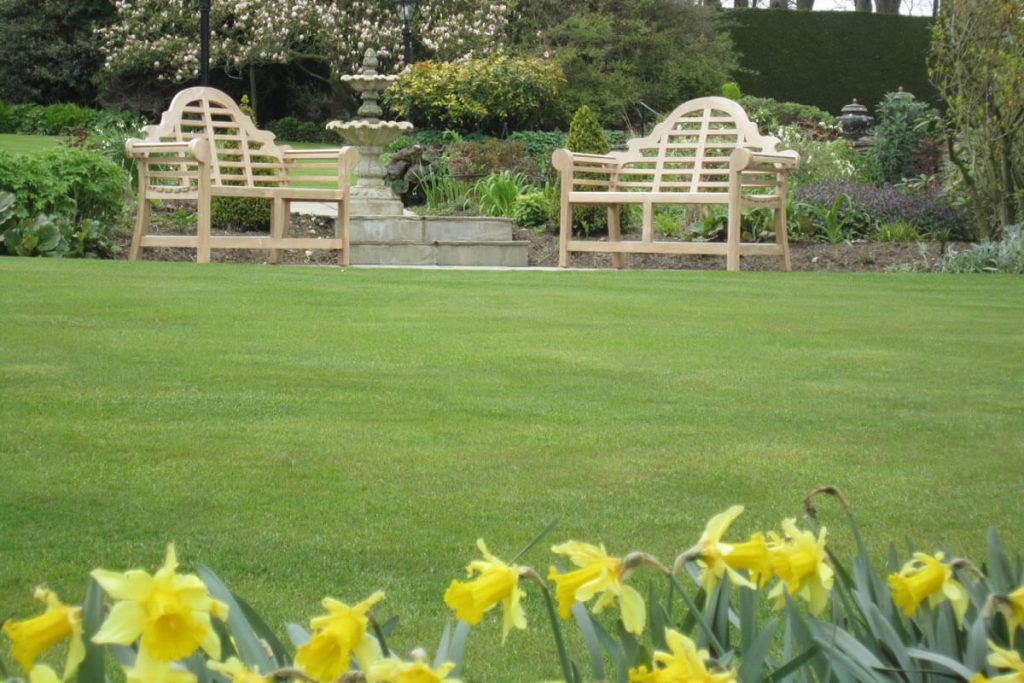 Early Spring
Grass starts to grow sooner than most people realise. Without early nutrition, grass can become stressed and suffer from disease.
Controlled nutrition – released carefully over time
Temperature controlled – if spring is cold, nutrition is not released into the soil
No excess – even grass colour and growth through to mid-summer
No loss – controlled release nutrition won't create environmental issues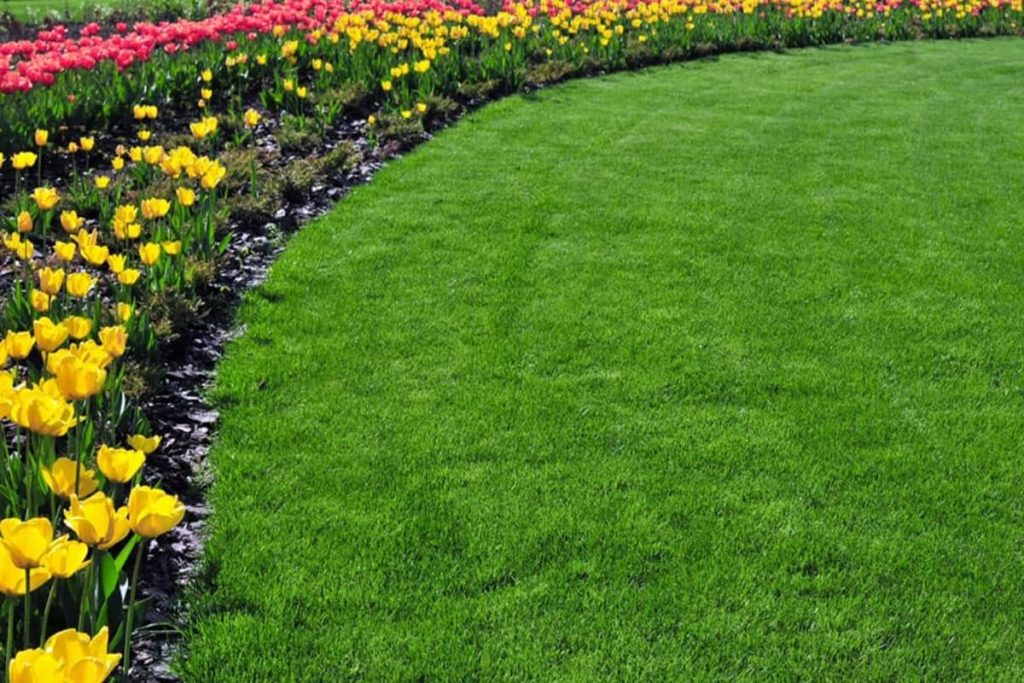 Spring
As days begin to warm, weeds can become an issue in untreated lawns. Our Spring treatment addresses lawn weed issues.
Safe weed control – for you, your family, your pets and wildlife
Safe for bees too – our plant control products are guaranteed safe for insects
Safe application – we always follow industry best-practice guidance
Effective – we will control even the most challenging weeds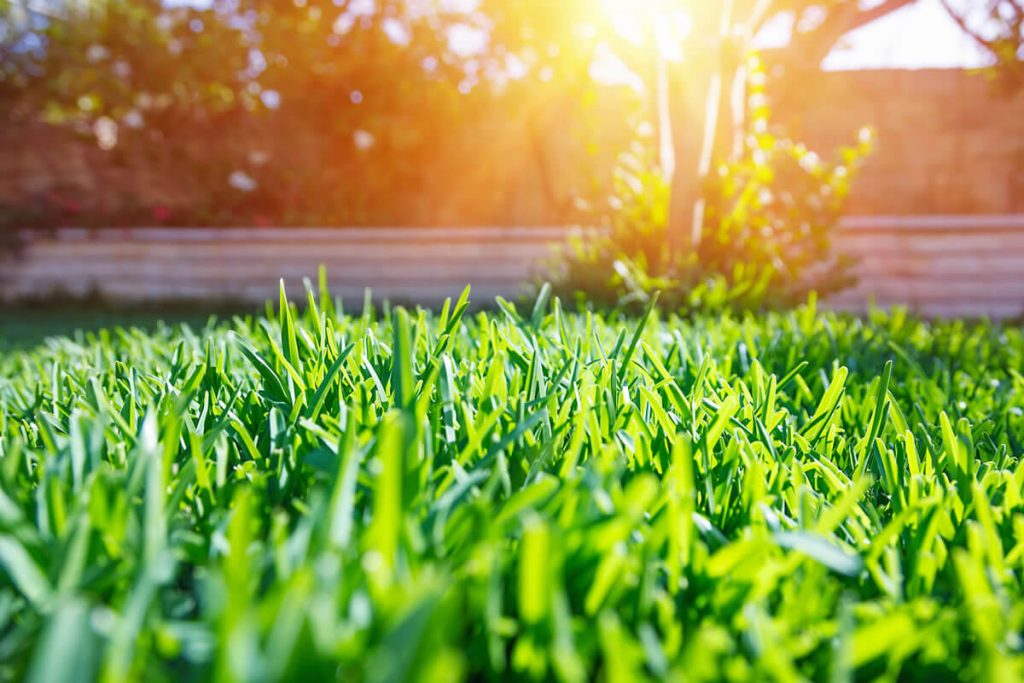 Summer
Hot and dry weather can be stressful for lawns. Drought-safe summer nutrition and weed control will keep your lawn looking great right through summer.
Feeding your soil – nurtures beneficial soil biology
Weed control – treatment of any lawn weeds
Water regulation – balanced nutrition essential for efficient water regulation
Bio-stimulant – fertiliser designed to provide relief to stressed lawns