Do you have a lawn in Stockbridge?
Do you have a lawn in Stockbridge? You have a beautiful garden but have no idea how to care for it. We offer the lawn care advice and services you need to maintain your lawn in excellent form, from surviving drought to common lawn concerns.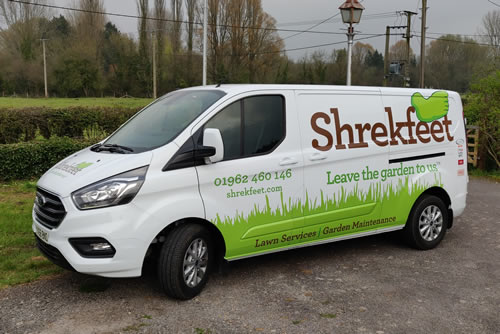 Charlotte M

Very impressed with the knowledge imparted on our first meeting ; from then on Ian has been helpful, punctual, courteous and fair. We would recommend him with five stars.

Richard D

Shrekfeet arrived as promised and carried out a thorough recovery job. The company is professional, polite and helpful and offers competitively priced and comprehensive services.

Paul K

Diligent and hardworking, the team at Shrekfeet work tirelessly to ensure a great result, Ian was always happy to offer advice and guidance on our lawncare.
HOW TO FIND AND HIRE A LAWNCARE PROFESSIONAL:
You're proud of your home and surroundings. You, like many other homeowners, like taking care of your own home but lack the time to care for your lawn. As a result, our company, Shreekfeet, offers lawn care services in Stockbridge. We can mend and figure out what's wrong with the lawn to make it more productive, beautiful, and green.
WHY DO YOU NEED OUR LAWN CARE SERVICES IN STOCKBRIDGE:
When you choose your local Shreekfeet lawn care professionals to look after your lawn, you'll receive year-round, expert treatment that will leave you with a lush, weed-free lawn to be proud of.
Our technicians have received necessary training and certification in the safe use of herbicides. As a result, you can be certain that your lawn is in good care. Shrekfeet lawn services and treatments will address issues like as moss, weeds, and soil compaction.
A homeowner in Stockbridge will have a better experience if they engage a Stockbridge lawn care professional to take care of their lawn. Lawn care businesses often have more skill, time, and knowledge than the ordinary lawn owner, enabling them to perform better. Hiring us might save you a day of labor, sore muscles, possible injuries, and boredom. Shrekfeet is still one of the most popular lawncare services in Stockbridge. By using our services, you may save time, money, and energy while increasing the value of your house. A well-maintained grass yard raises the perceived value of the property on which it is situated.
SHREKFEET is the lawn care maintenance company you prefer in Stockbridge
Shrekfeet's lawn  treatments will be kind to grass. We'll be dealing with lawn pests such as leather jackets and chafer grubs, as well as diseases such as red thread. All Stockbridge care services are completely guaranteed, so you can have complete confidence in our work.
Lawn treatments tailored to each season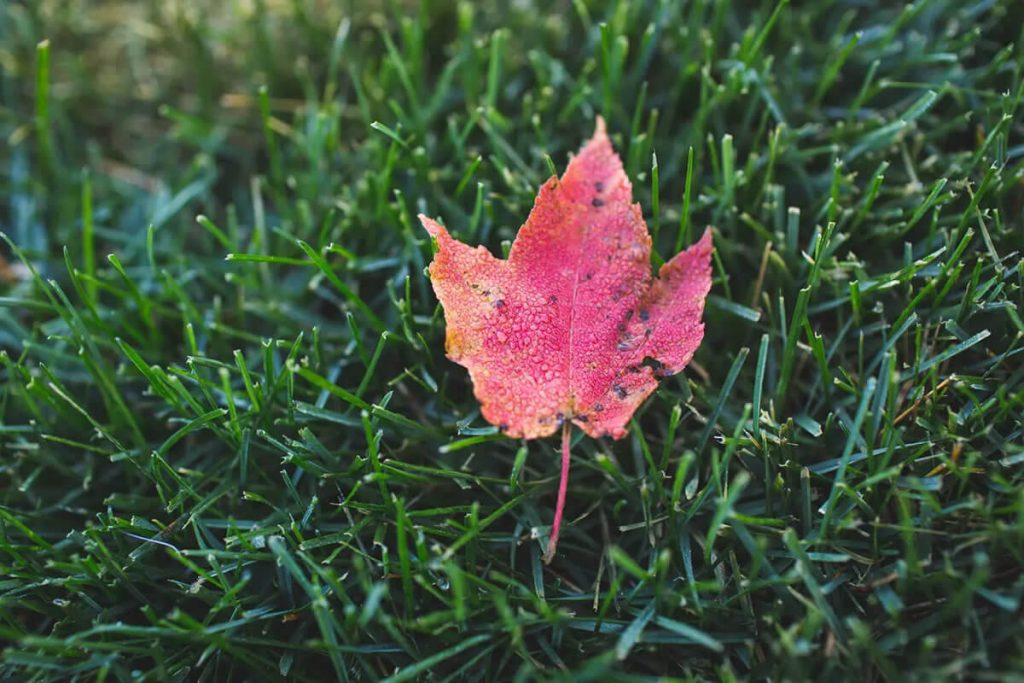 Autumn
As days begin to shorten the needs of your lawn still need to be addressed. At this time of year our focus is on soil health and moss prevention.
Specialised nutrition – strengthening leaves & cells to help with winter condition
Weed control – safe treatment of all lawn weeds
Moss prevention – controlling moss before it takes control
Microbial booster – feeding soil biology which will help to protect grass plants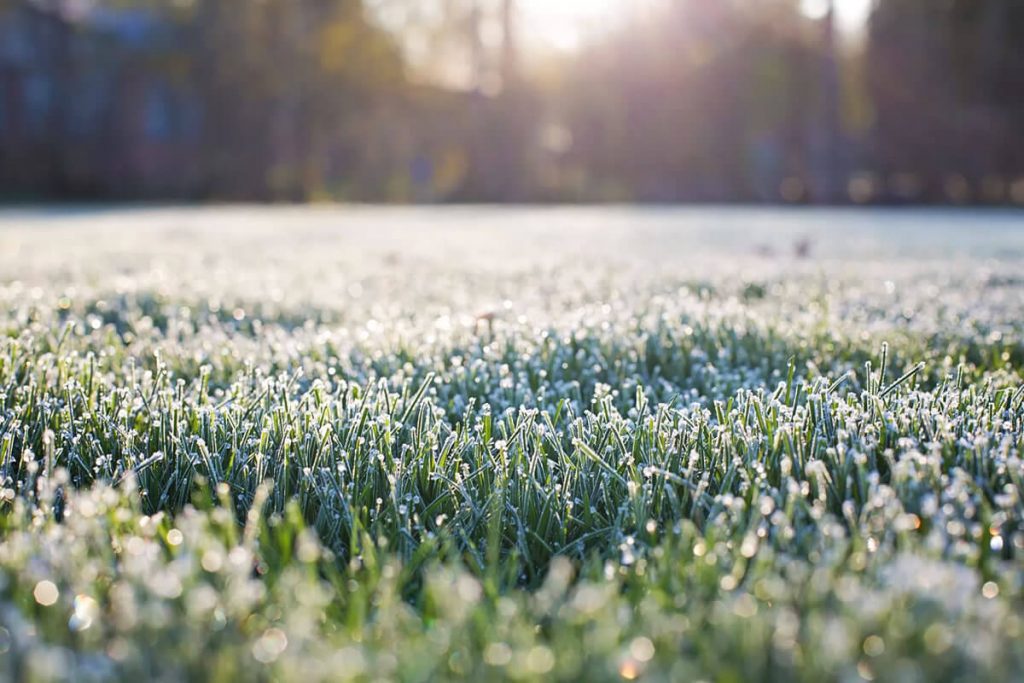 Winter
Darker days and wet, cool weather can cause lawns to struggle. Our Winter treatments help your grass make its way to Spring.
Two fast-acting liquid treatments
Moss control – dehydrates moss to prevent it taking over the lawn
Lawn tonic – essential winter nutrients to aid cell production and repair
Winter green-up – boosting your lawn's ability to make use of low light levels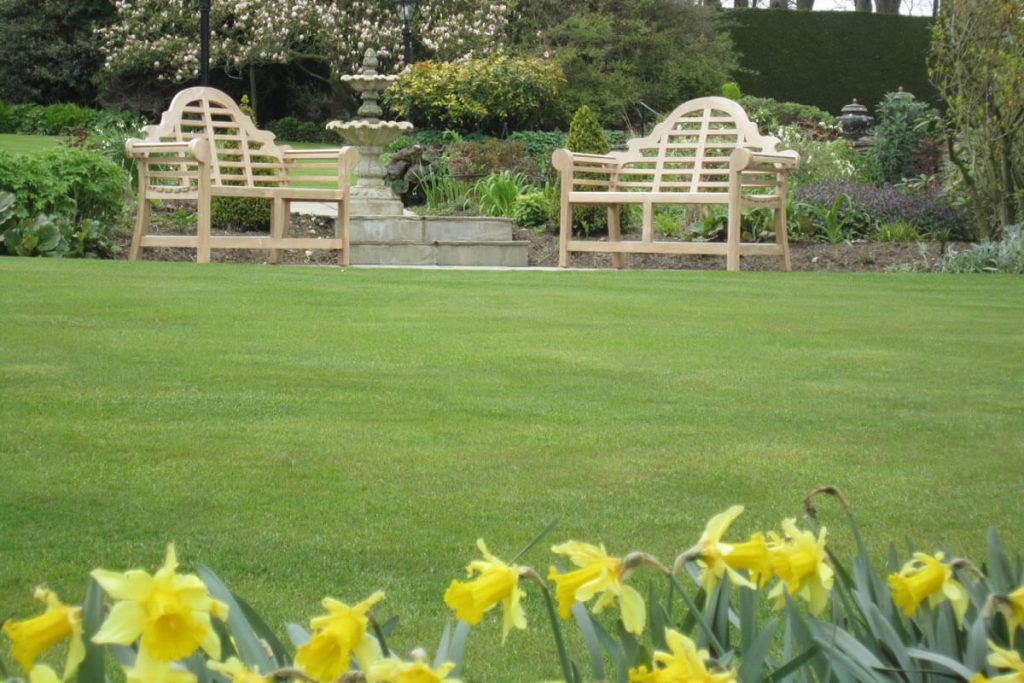 Early Spring
Grass starts to grow sooner than most people realise. Without early nutrition, grass can become stressed and suffer from disease.
Controlled nutrition – released carefully over time
Temperature controlled – if spring is cold, nutrition is not released into the soil
No excess – even grass colour and growth through to mid-summer
No loss – controlled release nutrition won't create environmental issues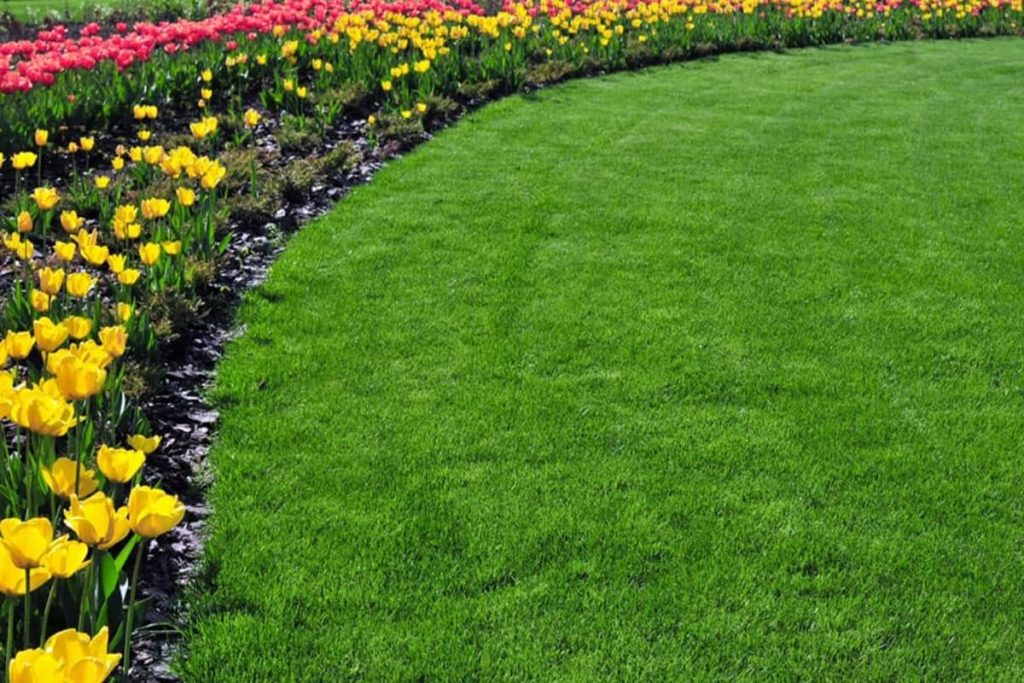 Spring
As days begin to warm, weeds can become an issue in untreated lawns. Our Spring treatment addresses lawn weed issues.
Safe weed control – for you, your family, your pets and wildlife
Safe for bees too – our plant control products are guaranteed safe for insects
Safe application – we always follow industry best-practice guidance
Effective – we will control even the most challenging weeds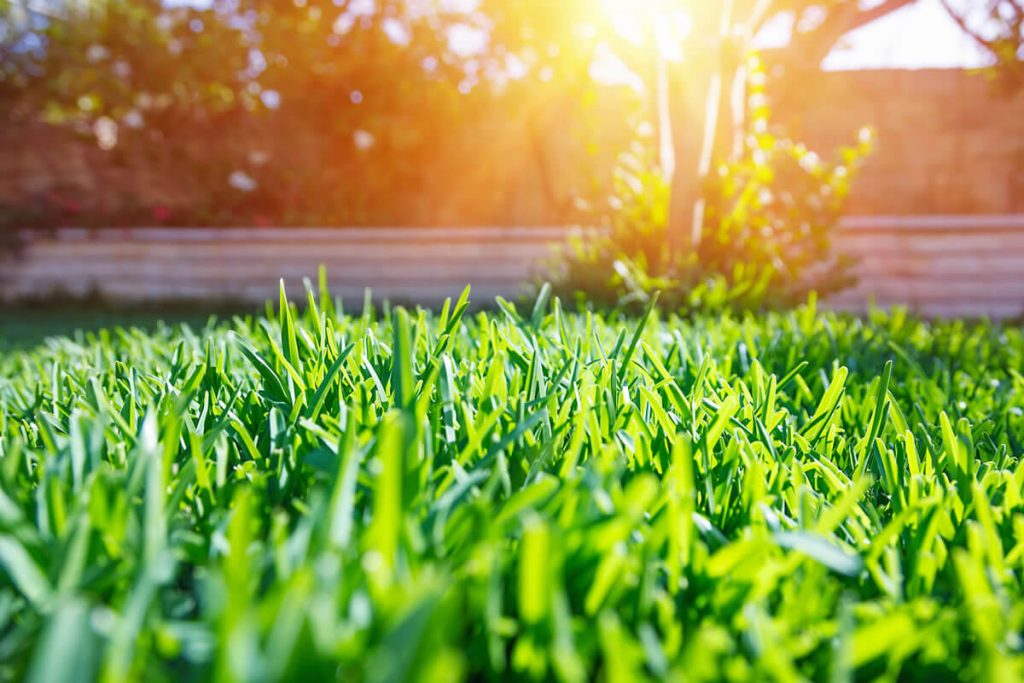 Summer
Hot and dry weather can be stressful for lawns. Drought-safe summer nutrition and weed control will keep your lawn looking great right through summer.
Feeding your soil – nurtures beneficial soil biology
Weed control – treatment of any lawn weeds
Water regulation – balanced nutrition essential for efficient water regulation
Bio-stimulant – fertiliser designed to provide relief to stressed lawns