Get lawn mowing right every time
Lawn treatment from £2.30 per week, mowing from £7.25
I think you'll agree that a well-mown lawn is pleasing to the eye
The 3 main rules when mowing your lawn
Vary the mowing height depending on the time of year and rate of growth

Try not to 'scalp' your lawn – if it's too long then reduce it slowly

Ensure your mower blade is sharp – always, not just once a year!
The truth is, lawn mowing isn't difficult;
Perhaps you're asking…
How short can I cut my lawn?
How often should I mow a lawn?
Can I mow wet grass?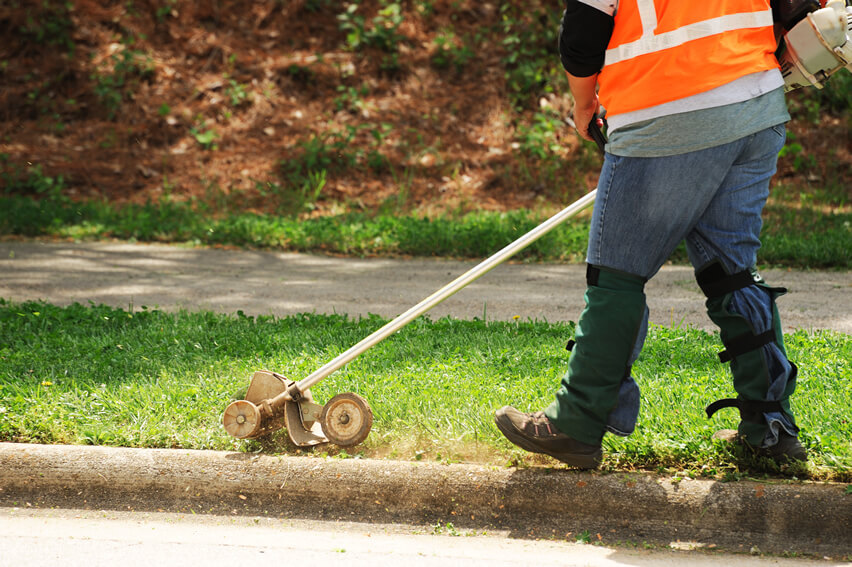 So why don't more people do this?
The answer really is quite simple
Lawn mowing is hard work and time-consuming!
So what are the main reasons for people not maintaining a great lawn?
4 most common reasons for poor lawn mowing
Too many time pressures to cut the lawn frequently
Poor quality lawn mower with blunt mower blades
Always mowing in the same direction at the same height
Neglecting to mow then mowing too short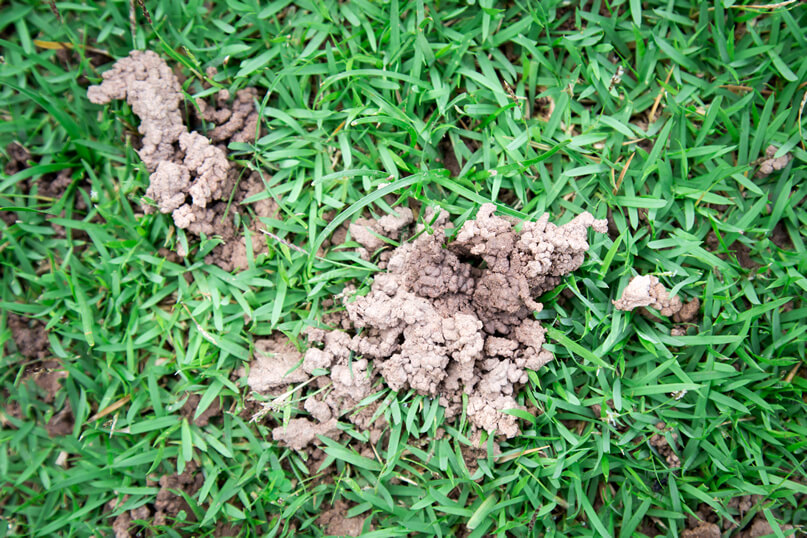 So what do the professionals do?
Start with trimming the lawn edges for a neat finish
Remove all leaves and other vegetation that shouldn't be on the lawn
Blow all the debris onto the lawn ready for mowing
Deal with any worm casts before mowing
Use a good quality lawn mower
Ensure the lawnmower blades are sharp so as not to damage the grass leaf
Alternate mow directions to prevent ruts and get a cleaner cut
Consider the weather conditions and mow at the right height
Try not to remove more than a third of the leaf each time you mow
Want to know the best part?
When you work out the cost of your time and maintaining a mower;
It's more cost effective to pay a lawn care professional and achieve the best results than it is to do it yourself!